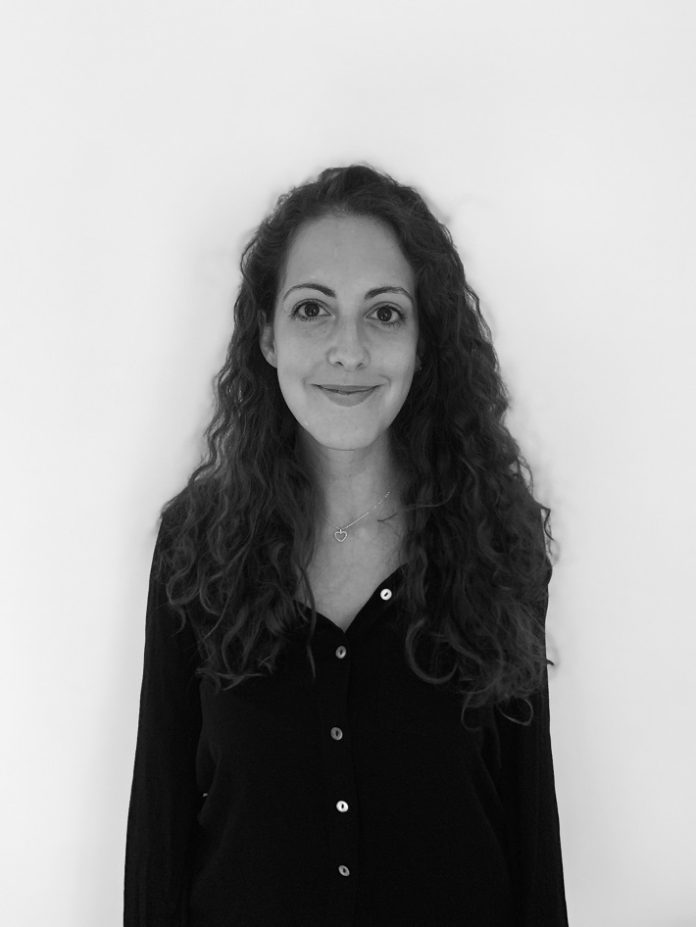 THE VALUE OF SUSTAINABILITY IN THE HIGH-END WATCHES AND JEWELS INDUSTRY
A STRATEGIC APPROACH FROM RESPONSIBLE SUPPLY CHAIN MANAGEMENT TO CONSUMER COMMUNICATION.
Milan, 30 September 2021 – The workshop Creating Responsible Jewelry and Watches was held yesterday at Spazio Lineapelle in Milan, organized by Spring Studios, the creative and communication agency, specialized in the fashion, luxury and lifestyle sector, together with TDi Sustainability, a consulting company specialized in sustainability and corporate social responsibility, which caters to a plurality of needs on the part of luxury brands, including the definition of sustainability strategies, auditing and certifications, research and implementation of high-impact projects on the ground.
The workshop focuses on the key challenges and opportunities for the jewelry and watch industry and the path that brands are called to take towards sustainability, to contribute to the Sustainable Development Goals and drive positive change. The pandemic has shown that the world we live in today is unsustainable and has shed light on the vulnerability of our ecosystems, our communities and supply chains, accelerating much of the thinking about sustainability and increasing consumer awareness on this topic.
Today, taking responsibility for people and for the future of our planet has become an expectation, but also an opportunity for brands, which are called upon to develop a robust sustainability strategy based on concrete actions. Among the aspects of sustainability that a jewelry or watch brand cannot forget, we find, for example, the responsible sourcing of raw materials, such as gems, diamonds and precious metals, as well as environmental protection and the creation of decent work along the entire supply chain. In the last two years, the approach taken by brands to tell stories and present themselves to the public has drastically changed, redefining the emotional connection with their target audience, increasingly oriented towards ethical and sustainable consumption.
This trend is illustrated by the study conducted by Spring Studios and TDi Sustainability, which involved a survey of 500 adult consumers from 3 countries (Great Britain, Italy, France). According to this research, over 50% of respondents reported having purchased a sustainable product in the last 12 months and 49% said that they positively perceive brands that embrace the theme of sustainability with concrete actions to decrease environmental impacts-ensuring a better future for the new generations. At the same time, 38% of the people involved in the study argue that there is still a lot to do in the area of sustainability and that many companies do not commit themselves enough on this topic.
As for the jewelry and watchmaking industry, the interviews revealed that these sectors do not address the issue of sustainability in a clear and authentic way. While 61% of consumers claim that they would like to see greater transparency regarding the impact of the industry on natural resources and biodiversity, 56% seek greater clarity with respect to the impact on workers and the communities where the extraction of raw materials takes place and the traceability of the products and raw materials used.
The sobering fact that should be taken into consideration is that 90% of consumers are increasingly disoriented and confused and have great difficulty in identifying brands that implement clear, effective and transparent approaches and strategies to protect our planet.
Consumers and businesses alike still have a lot to learn about sustainability. Despite the desire to be sustainable, there is a gap between consumers' sustainability values and their ability to adopt fully responsible consumption practices. While there is a lot that companies could do to accelerate their transformation process, especially in a complex sector like that of watches and jewelry, it is also true that this gap is often due to the difficulty of translating the technical elements of sustainability in effective communication strategies. This is where the Spring-TDi collaboration comes into play.
Antonella De Nicola – Chief & Insight Officer Spring Studios Milan states: "Companies, today more than ever, are called upon not only to generate profit, create jobs and produce goods and services, but also to take an active role and commit to the achievement of the common good. Consumers today expect sustainability to be told in an effective, transparent way and based on a relationship of trust. A sustainable path of a company must be the result of a long process, defined through choices and gradual changes supported by qualitative and quantitative measures and by technical partners who know how to support you on this path. This is one of the fundamental reasons why, where possible, we work in partnership with TDi Sustainability, precisely so that communication is based on solid foundations". Antonella De Nicola concludes.
"The gems, diamonds and precious metals supply chains are particularly fascinating and complex. For countless centuries these materials have been sought after, coveted, appreciated and used as an expression of cultural and individual identity. But it is the contribution of all the people who participated in the creation of the jewel or the final watch, from the extraction of the mineral to the craftsmanship of the product, that makes them precious. Today, thanks to a greater sensitivity on the part of the consumer, there is a real opportunity to restore dignity to some of the poorest communities in the world, which play a fundamental role in the supply chains of these materials, as well as to ensure the protection of nature, which has gifted us these materials in the first place. But this opportunity can only be realised through concrete and collaborative actions". Says Alessandra Gargiulo – TDi Sustainability Senior Sustainability Consultant.
The Creating Responsible Jewelry and Watches workshop was the first of three events on sustainability. The next workshop will be dedicated to the fashion sector with a particular focus on the use and communication of materials with a reduced environmental impact and the adoption of the circular economy.
ABOUT SPRING STUDIOS MILAN
Springs Studios is a creative and content production agency, bringing together the world's leading experts in advertising, events design, studio management and experiential marketing, specialized in the fashion, luxury and lifestyle sectors.
The Milanese offices are located in via Tortona 37 and, thanks to a specialized and international team, they offer fashion, luxury, beauty and lifestyle brands services ranging from insights generation to brand and communication strategy, creation of adv campaigns and digital content, as well as production, thanks to the internal production unit. Spring Milan has curated advertising campaigns, eCommerce / digital projects and social media activities for clients of the caliber of Valentino, Timberland, Aspesi, Emilio Pucci, Liu Jo, Persol, Goovi, Pomellato, Bulgari and other leading lifestyle, fashion and beauty brands, hotel and retail.
ABOUT TDi SUSTAINABILITY
TDi Sustainability is a UK-based consulting firm composed of an international team of professionals located in Europe, North America, Latin America and Africa. TDi Sustainability works with companies in the luxury, electronics, automotive and energy sectors along the entire value chain: from mine to market, from production to sale, from site to shelf, to build responsible supply chains that create value for people, businesses and the planet. Thanks to its diversified but complementary international team, TDi Sustainability services range from strategic consultancy to impact projects in the field.
TDi Sustainability collaborates with luxury brands to catalyze positive changes in the jewellery, fashion and cosmetics sectors. In particular, since 2015, TDi manages the Colored Gemstones Working Group (CGWG), an alliance of luxury brands and mining companies, including Chopard, Gemfields, Kering, LVMH, Muzo, Swarovski, Richemond and Tiffany & Co., to catalyze positive change in the gemstones, jewellery and watches industry.


Sustainability Challenges in The Jewelry and Watches Industry originally appeared via www.thejewelrymagazine.com