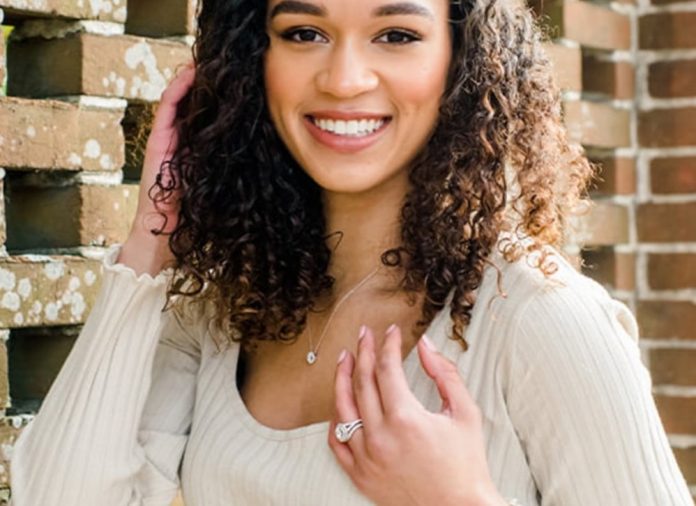 September 2021 – New York – Leading family-run jeweler, REEDS, has enhanced customer-first omnichannel capabilities to improve shopper engagement and drive sales with a solution from dotdigital, the leading marketing automation and customer engagement platform.
REEDS Jewelers is the largest family-owned retail jewelry chain in North America, selling diamonds, watches, and a large selection of fine jewelry. From its beginnings in 1946 as a single store in Wilmington, North Carolina, REEDS has since become a true American success story as a full-service multichannel retailer with stores in thirteen states and a leading ecommerce website, REEDS.com. The company strives to make every customer feel like family with personalized service, close attention to detail, lasting quality, and timeless style.
However, as REEDS worked to further personalize their customers' online experiences, the team experienced several pain points with their existing marketing platform, which was inflexible, difficult for team members to use and inhibiting efforts to take their outreach to the next level.
"In the luxury space, since there can be a longer consideration period before consumers make a purchase, there's a lot of opportunity to nurture customers through email," explains Colby. "That said, we felt like we were only able to use our solution for mass communications — and not for anything advanced. We tried to become more confident in our ability to target customers and create segments, but we struggled to make progress," explained Colby Raker, a Digital Analyst at REEDS.
Knowing that tools like segmentation and personalization were key to improving engagement and loyalty among their customers, REEDS appointed dotdigital as their new marketing provider, having been impressed by the many possibilities the platform opened up — such as its ease of use, the supportive team, and the ability to seamlessly integrate with their ecommerce platform, Magento.
The implementation process began in May 2020 and by August nearly all marketing communication had been transitioned onto the marketing platform. REEDS worked with dotdigital to unlock single customer view capabilities that integrated data from its point of sale and online subscriber data, allowing the team to build a 360-degree view of an individual shopper. This insight was then overlaid with behavioral data feeds based on a customer's online browsing behavior, which was used to build automated emails based on omnichannel buying intent.
By sending personalized, targeted email campaigns to customers based on what they're browsing online, REEDS have seen higher engagement — which has led to a 52% increase in revenues and average order value uplift of 18%.
As Colby explained, REEDS has also been able to expand their use of triggered messaging. "Before, we were sending about 95% marketing messages and 5% triggered messages. That's greatly improved with dotdigital. We're now able to target more cart abandoners and browse abandoners and send more communications than we were ever able to before."
REEDS has also discovered ways to optimize each customer's journey and deliver real value through their emails. For instance, their strategy enabled them to build personalized post-purchase aftercare into their engagement plan — with educational campaigns on how to care for, clean, and maintain jewelry.
"REEDS has focused on putting its customers front and center of its business for over 75 years, so we were delighted to help them extend that highly personalized, one-to-one customer service strategy into their digital marketing capabilities," says Tink Taylor, founder and president of dotdigital Group. "With a single view of the customer across its channels, it can now elevate personalization even further to drive not only sales, but long-term customer loyalty too."
Looking ahead, REEDS has plans to add new dotdigital solutions to their toolkit to further personalize the customer journey. This includes leveraging dynamic content, placing a greater focus on product recommendations, tailoring messaging to a customer's local REEDS store and using Liquid script to bring their personalization to even greater heights.