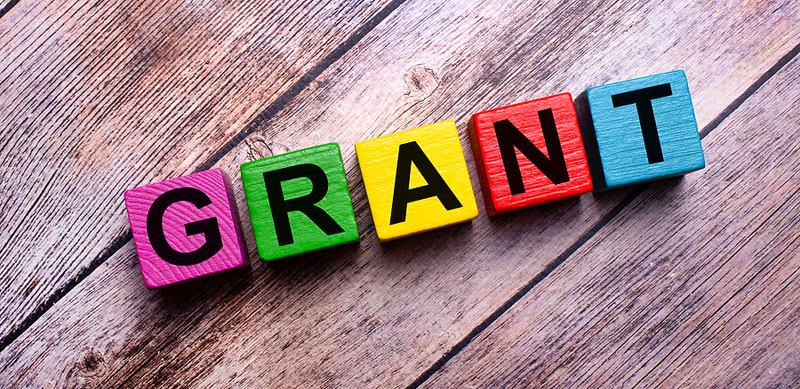 JCK is now accepting grant proposals for its annual Industry Fund, assisting groups and associations whose work enhances the jewellery community at large.
Established in 1997, the grants support the development and research of programs for the betterment of the industry through improved commerce, consumer confidence, advancing business practices, and diversity and inclusion. To date, the fund has awarded more than US$7 million.
"Year after year, the JCK Industry Fund offers support to organizations that generate a significant impact to our industry's growth and development and uniquely offers funding to a diverse group of projects that cover a variety of sectors of the jewellery industry," says Yancy Weinrich, chief growth officer for Reed Exhibitions. "We look forward to seeing the new submissions and helping advance the creative, sustainable, and impactful initiatives from jewellery's leading organizations in 2022."
Applications will be accepted until Nov. 19. To apply, click here.
Additionally, the committee has announced the 2021 grant recipients, which received a grand total of more than US$253,750 . They are:
"Coming out of a difficult and challenging year, it was important to the JCK Industry Fund Committee to support our industry and the organizations that help move it forward," Weinrich says. "The 2021 recipients are comprised of eight organizations that serve the jewellery and watch industries who will apply their JCK Industry Funds to initiatives that range from ethical sourcing, heightening consumer confidence, safety, diversity, and inclusion."


Funding initiative supports diversity, consumer confidence originally appeared via www.jewellerybusiness.com